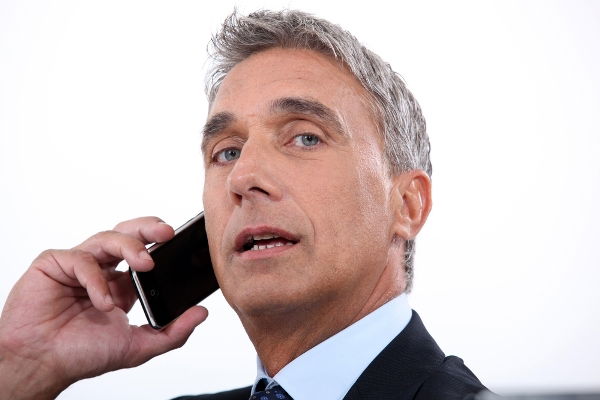 THE mobile phone scandal at Torrevieja council rumbles on with the revelation that €2,000 has been rung up on premium rate numbers.
The phones, available to councillors and officials within Torrevieja Ayuntamiento, have been used for at least 700 unofficial calls. In the wake of the scandal that saw the resignation of Councillor for Sport Daniel Plaza last week, it has now been claimed that from June 2009 to May 2012, the cost to the city coffers was around €2,000 for calls to 905 and 800 numbers, mostly linked to TV game shows. 
More than 13 hours of calls had been recorded on 11 official mobile phones, although the bulk of the calls were made from just three lines. One is still active with a call being made to a Telecino show on May 15.
The Department of New Technologies warned council workers on the misuse of phones in November 2011, but those same calls continued to occur during 2012. As an example, phone records show that on December 17, 2010, there were more than 130 calls to the same television programme in the early hours of the morning , with an approximate cost of €200 charged to the public purse. The following night more calls were made to the same show.
The ruling PP government team has said it has opened an investigation in to the matter.