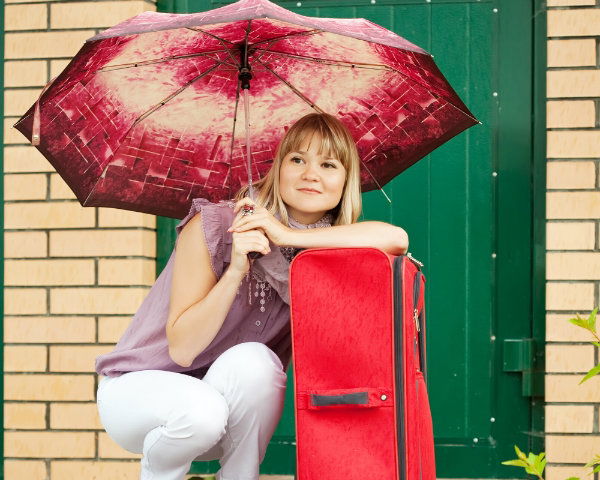 Disappearing acts 
Hotels are used to disappearing towels and cutlery, often disappearing with an unpaid bill.
Those of us resident in Spain will know the feeling. How often we have visitors who, after a week or so wining, dining; sharing the good life and the bed and roof, then disappear with a cheery wave. Most even get free airport pick-ups and watch whilst you enter the contents of your wallet into the supermarket check-out lady's lap. I had a 12-month cuckoo in my nest. Not many leave a box of chocolates on the coffee table to express their gratitude at such largesse. It comes with the territory.
---
One record you don't want to break
HE was one very unlucky guy to make it into the record books.
For the first time on record there was only one fatality on Spanish roads over a recent weekend. The average is ten accidents resulting in death.
Traffic accidents occur for many reasons but a new factor is reduced traffic and speeds due the economic crisis. There have been 1.2 million fewer drivers on the road in 2012; a 10% drop in traffic fatalities. The unfortunate victim was Damià Badia Serentill, a teacher from Raimat in Lleida. He had been out collecting mushrooms when the accident happened. His wife was critically injured.
---
Austerity woes
When after World War Two the United Nations (UN) imposed a trade embargo on Francoist Spain in an attempt to starve it into submission, Juan Peron's Argentine government came to Spain's aid. Vital foods and medicines got through; for this reason, Eva Peron is still a revered icon for many in Spain.
Austerity measures, it is said, are plunging Hispaniola back into the severe shortages and endemic poverty of the Franco period. The Ministry of Health and Social Services concede that 8 million people are now registered as being in need of state aid. Not good when this appalling figure is set against Spain's small population.
Spain is a country big enough to be a self-sufficient major exporter of foodstuffs. It could have taken over the Ukraine's pre-Communist position as 'bread basket of Europe.' What went wrong? Who will now come to Spain's aid?
---