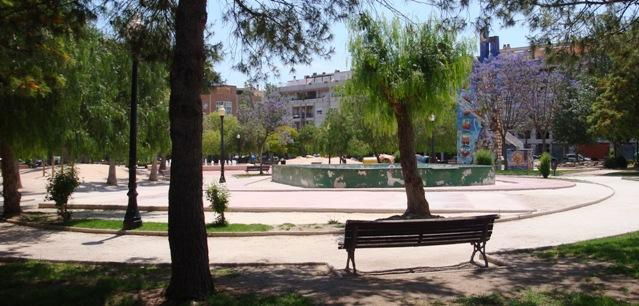 A YOUNG girl who was injured when an iron gate fell on her in an Orihuela park has been released from hospital.
As reported in last week's The Euro Weekly News, the 10-year-old suffered a fractured leg when the gate at the Severo Ochoa park came off its hinges and fell on her and her playmates. She needed surgery to her leg and has had a metal device fitted to try and rejoin the bone.
The girl's father said she is in good spirits although upset at not being able to go to school for four months as she rests and recovers fully. He is now preparing a complaint against Orihuela for the poor fitting of the heavy gate.