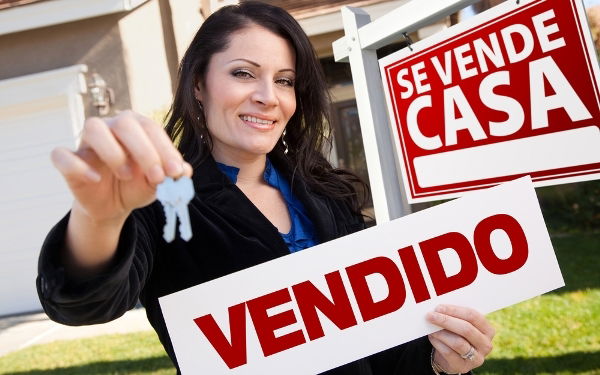 FOREIGNER'S who buy a residential property in Spain could be given temporary residency.
This is provided they spend at least €160,000 on the property and spend six months and a day in Spain each year. Mariano Rajoy's Government released their plans on Monday.
Similar reforms have taken place in Portugal, Ireland, the UK and Canada.
The objective of this legislation is to sell apartments and houses built during the construction boom that now lie empty.
Meanwhile, immigrant associations have described the plan as 'unjust', while the socialist PSOE party accused the cabinet of "turning a treat into a commodity".