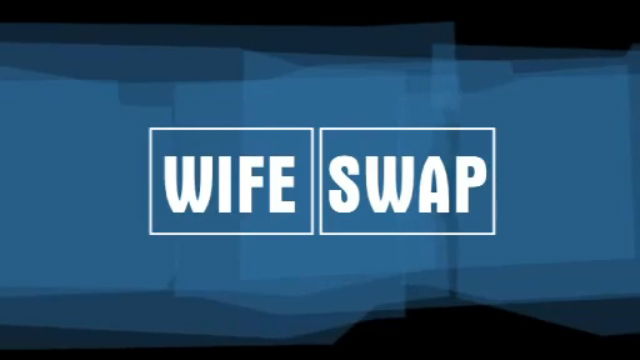 AN expatriate family will participate in the Spanish television show 'Me cambio de familia.' Broadcasted by Cuatro channel, it is a version of Britain's 'Wife Swap.'
Producers are currently looking for a specific profile: a British family with British manners, living in Spain and speaking fluent Spanish. Just like in its British version, the mother will be the one swapping to live with a Spanish family for nine days. Although they did not unveil the kind of family she will swap to, for more surprise.
Producers said they want people keeping a British lifestyle – food habits and timetables, strict children education, watch only British television, etc. – so they get to meet the real Spanish lifestyle.
Shooting will be done between this month and January, but it still unknown when it will broadcast.