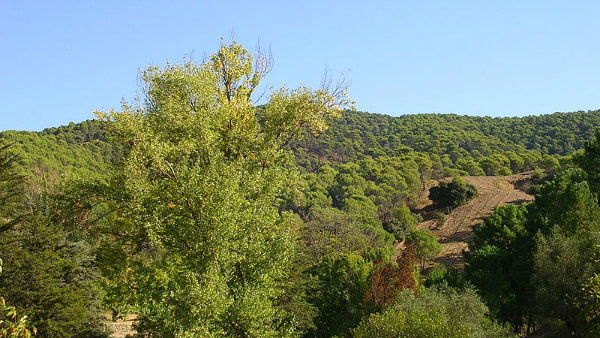 THREE men were found innocent by the Malaga Regional Court in a rape case involving a British girl. The Court found no evidence of rape or violence.
On February 2010, three Malaga city residents were accused of raping a tourist inside a caravan in the Montes de Malaga Natural Park. After a night of partying and drinking in Malaga centre pubs, a group of four youngsters, the alleged victim and a friend of hers drove to the mountains.
According to the mixed statements, neither the alleged victim nor the attackers were able to tell with certainty what really happened, as they admitted they had drunk too much alcohol.