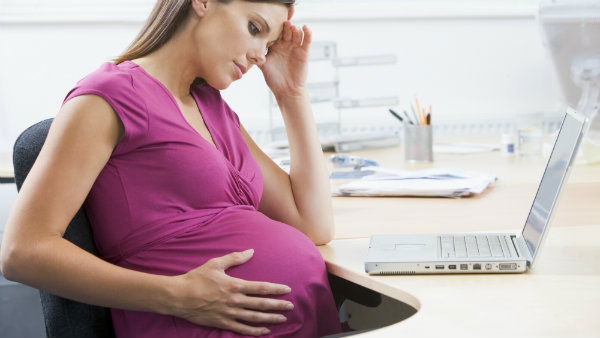 ACCORDING to a new study, three-quarters of pregnant women take sick leave from work, outside their normal maternity leave, citing tiredness and sleep problems as the main reasons.
Researchers from the Stavanger University Hospital, Norway, gathered information through a questionnaire conducted at weeks 17 and 32 of pregnancy from 3,000 hospital patients. Just over 75 per cent of them received sick leave at some point, with more women requiring time off as their pregnancy progressed.
However, women who had flexible working hours took less time off.