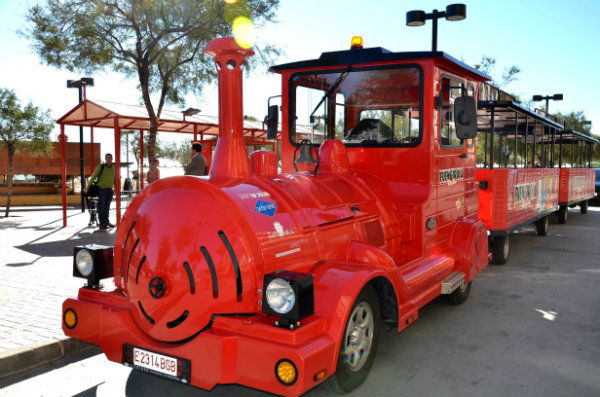 IT has been a month on since the new tourist train rides Fuengirola.
So far, nearly 3,000 people have hopped on it, 60 per cent of them foreigners and 40 per cent Spaniards. It is expected by the town hall that 50,000 passengers will use it throughout the year.
The Fuengirola City Tour passes through the town's main highlights, including the Roman ruins, the coast promenade, the Bioparc leisure park and all the beaches. Passengers can hop in and off the train as many times a day as they want.