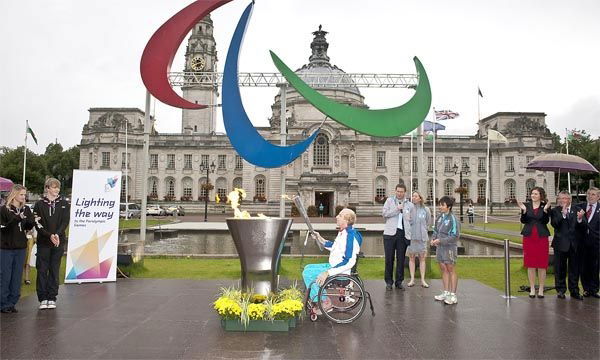 By Joe Chivers
MALAGA is to open Spain's first centre specially designed for disabled athletes.
The facility, which has a floor space of over one square kilometre will be situated in the Ciudad Deportiva de Carranque, will be adapted from current facilities at a cost of €800,000. Work is due to begin in early 2013. Luciano Alonso has praised the will and perseverance of disabled athletes, and has said that projects such as this show the government's commitment to the importance of accessibility in sport.
Andalucia produced numerous disabled athletes who went on to win medals at the London Olympics earlier this year, including the blind judoka Carmen Herrera, who won gold at London 2012, and Marcelo Rosado, who won a bronze medal as part of Spain's paralympic football team.