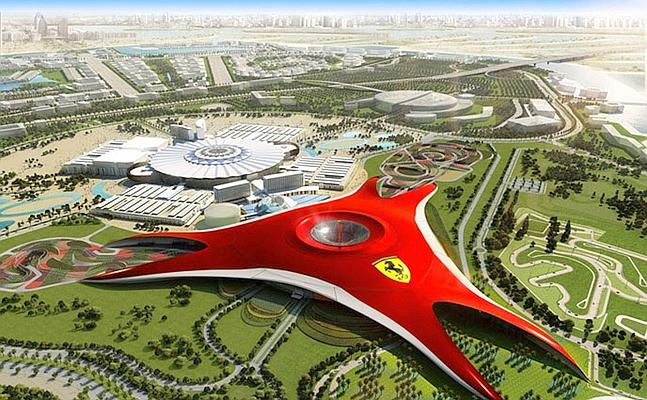 TALKS have stalled between the Valencia Region's Generalitat and potential Ferrari Park backers.
The regional government was negotiating with an overseas investment fund interested in building a Ferrari theme park in Cheste, next to the motor-racing circuit. The €1,000 million project, which would have created between 2,000 direct and indirect jobs, already had a 400,000 square metre plot of public land earmarked for the development.
But talks broke down when the Generalitat insisted that it would not contribute a penny to the ambitious project. The scheme has not been definitively shelved, as the regional government is prepared to enter into discussions with other investors willing to finance the scheme without public money.
"It's a good investment; it's a very interesting investment. But what we are not going to do is put up any money," said regional vice-president Jose Ciscar.