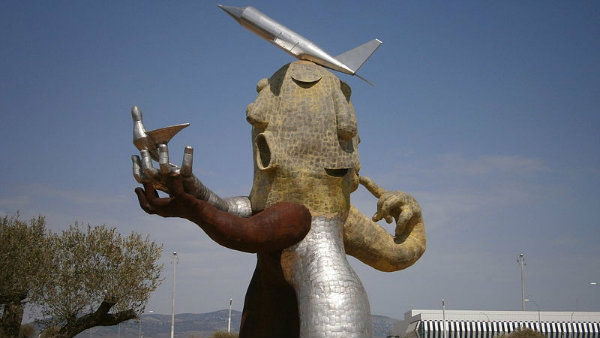 CASTELLON airport has not received one passenger since opening in March 2011 but receives better funding than El Prado.
The Madrid art museum, which houses one of the world's best collections, has been allocated only €11.2 million for 2013 compared with €17 million for the Valencian Community airport.
He was shocked when El Prado's allocation was slashed by 30 per cent and he learnt it was 35 per cent less than the airport's, admitted the director Miguel Zugaza.
"We have reached a point where we have to question whether certain initiatives and projects like airports and auditoriums were timely or necessary," said the director when asked to comment on the allocations.
There should be more Administration support for the country's heritage of art and history as both have an "enormous influence" on the Spanish economy, Zugaza maintained.
"For this reason there should be no budget cuts in the area of culture or at least they should be considered more carefully," he suggested.