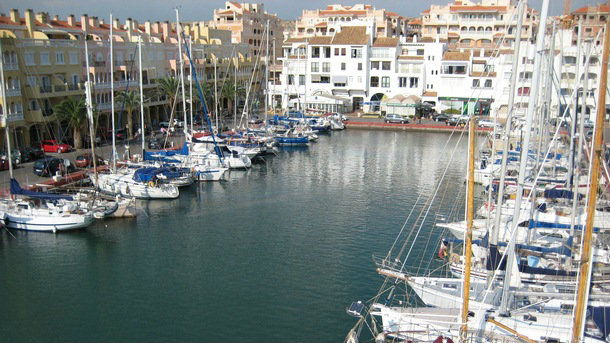 EIGHT people have been jailed for plotting to smuggle €4.8m worth of hash through Almerimar port in El Ejido.
The gang leader and the trawler owner he bribed to carry 3.3kg of the drug were each jailed for four years.
Others sentenced included the ship's pilot and the men who unloaded the 99 bales uin April 2008.