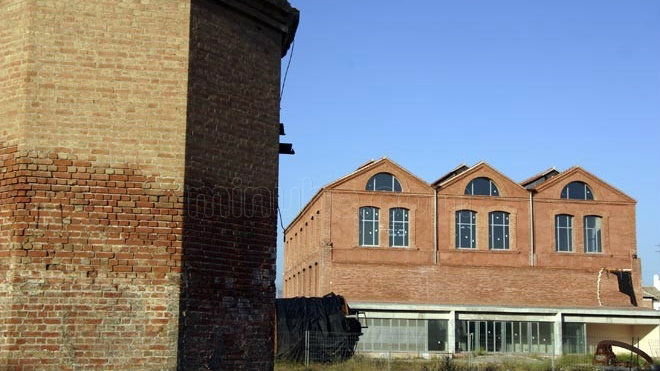 A NEW €2 million multipurpose cultural and exhibition centre is planned for Velez Malaga.
The mayor, Francisco Delgado Bonilla, said that the town council is looking to build the hall on a plot next to the old Virgen del Carmen sugar factory, in Torre del Mar.
Now he has written to the Junta de Andalucia asking for permission to use €1m previously granted for the construction of a ¨mammoth¨ conference centre and exhibition hall on the same plot. The Junta has demanded that money back as the subsidy, granted in January 2011, has never been used.
The mayor said: ¨We want to meet with the Junta and see if the money we have to return as a result of the neglect and carelessness of the previous administration, can be used on a project that would complement the existing sugar mill.¨  He added that he had already held talks with the Junta. ¨ We want the project to become the gateway of the new Axarquia", he said.
He also announced that the council will soon put out to tender the contracts to finish the current work on the sugar factory ¨after a long process of litigation with the owner and it suffering several vandalism attacks.¨