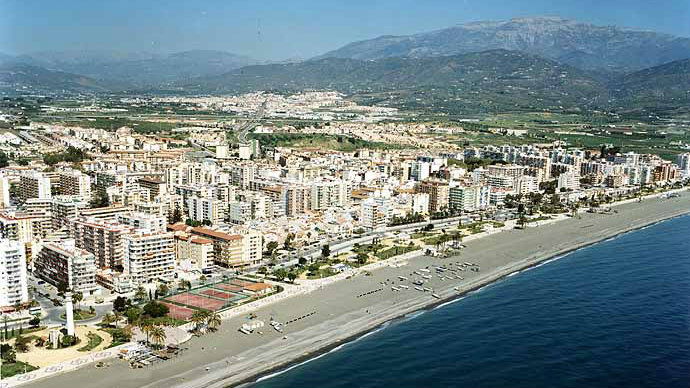 NATIONAL police have arrested a 42-year-old man accused of 10 burglaries in Torre del Mar.
He is alleged to have broken into the homes in the middle of the night whilst the owners were asleep and stolen cash and jewellery to quickly sell on. Police launched an investigation when one victim reported a burglary in which a money-filled wallet was stolen.
During the inquiry police identified the man as being responsible for a string of break-ins in a short period of time. A search of his home revealed numerous items that had allegedly been stolen. The ongoing investigation is being conducted by Velez Malaga based police.