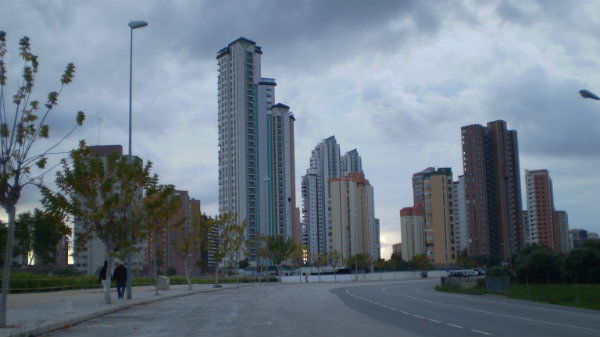 FEWER tourists occupied Benidorm apartments in October than last year.
But the figures are still better than 2009 and 2010. And it is the British trade that is keeping the figures up with nearly three quarters of rentals coming from the UK.
Occupancy of registered tourist apartments fell by 6 per cent to 79.7 per cent compared to last year. The continuing fall in national tourism means that the resort's aparthotels and tourist flats depend more than ever on foreign tourists, especially from the UK. This was made apparent last month, when 88.6 per cent of total demand came from international clients and just 11.4 per cent from Spanish customers. Britons occupied 76.1 per cent of tourist apartments, followed by the Dutch (5.8 per cent), Belgians (2 per cent) and French (0.7 per cent). Statistics for November promise to be no better, predicts the Hosbec hoteliers' association.
Meanwhile, the outlook was brighter for the camp sites that belong to Hosbec, with 73 per cent occupancy in October – just two points below 2011's figures – and a considerable improvement on September's 60 per cent.
Exactly 92.2 per cent of the sites' clients were from outside Spain. Again, the majority were from the UK (65.7 per cent) followed by the Netherlands (14.2 per cent) and Belgium (4 per cent).