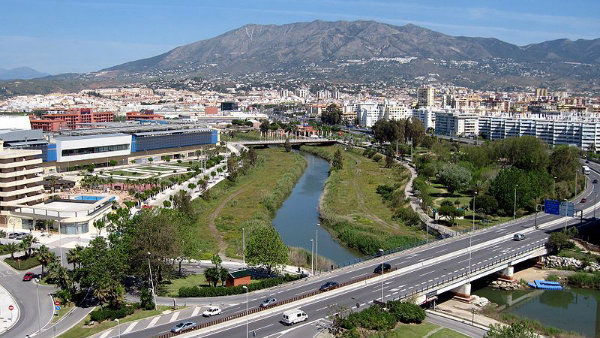 A GANG of four was arrested by Fuengirola police officers as they left a bank they had just robbed.
The Police had been alerted by bank workers without being noticed by the thieves. Two were immediately held, seizing a gun and a knife, as well as the €1,500 loot and a mobile phone stolen from a bank employee. 
The other two were caught after a car chase in Mijas, where they lived.