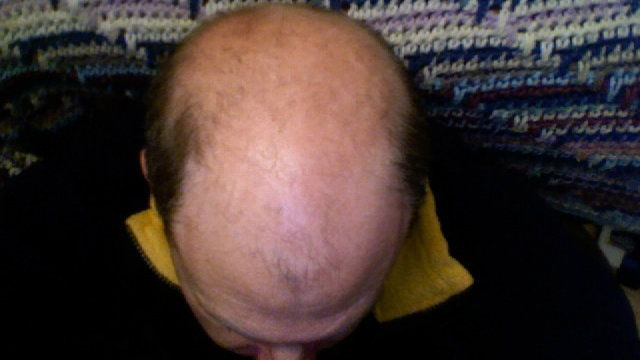 THINING on top or got fatty deposits around the eyes? Then you could be at a great risk of a heart attack.
People who have three to four ageing signs including a receding hairline, baldness, creased earlobes or fatty deposits around the eyelid, have a 57 per cent higher risk of a heart attack and a 39 per cent increased risk of heart disease, according to scientists.
They say that xanthelasmata – deposits of cholesterol under the skin – is the strongest predictor for both heart attacks and heart disease.
The results follow a study by Danish researchers of nearly 11,000 over the age of 40 in a 35-year period assessing their ageing signs and the number that went on to have heart disease and heart attacks.