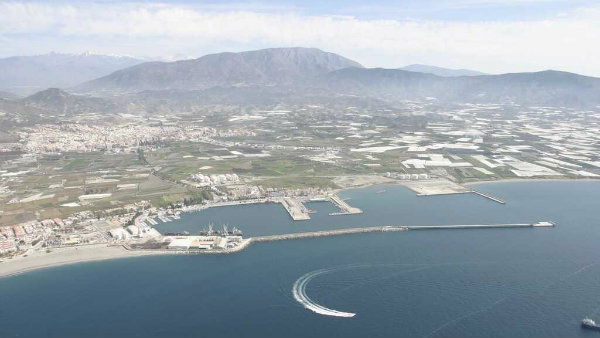 MORE than 234,000 passengers used the Port of Motril for entering or leaving mainland Spain. This is a 430 per cent increase regarding last year's first nine months, when slightly more than 43.600 people used the docks. 
The trend seems to keep steady, as latest figures by the State Port authorities (Puertos del Estado) say there were 39,080 passengers last September for 17,189 in 2011's same month.
The Port authorities think one of the main reasons behind this growth is the Motril Port being used for the first time in what is called 'Operation Step Straight' (Operacion Paso del Estrecho). This happens in summer, when 2.5 million people leave Europe and head home to North Africa.
In Motril Port specifically, nearly 130,000 people went aboard the ships towards Melilla and Alhucemas. This made Motril's become the third main Spanish port in the 'Operation,' after Algeciras and Almeria.