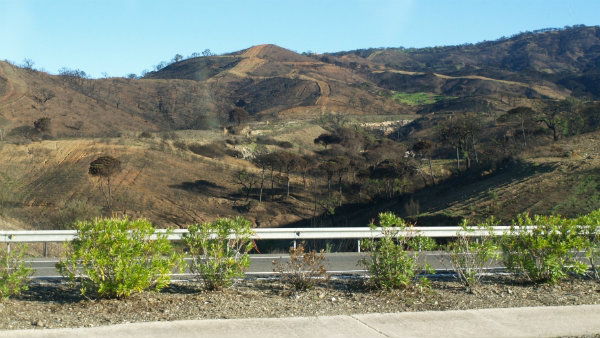 REFORESTATION of the Mijas Mountains burnt after the August blazes are finally starting. The town hall is investing €150,000 on hiring forestry experts and on the purchase of 13,000 plant seeds. 
Volunteers from Riviera del sol and Calahonda urbanisations, the La Cala women´s association and various parents groups are working closely with experts.
Everyone is invited, no matter if they are a member of an NGO, an association or just a concerned citizen, Mijas Environment Councillor Carmen Marquez said.
The town hall expects the first operations to start this Saturday 17 November.
Most of the work will be concentrated above Mijas, but the banks of the Fuengirola river and the margins of gulleys will also be targeted.