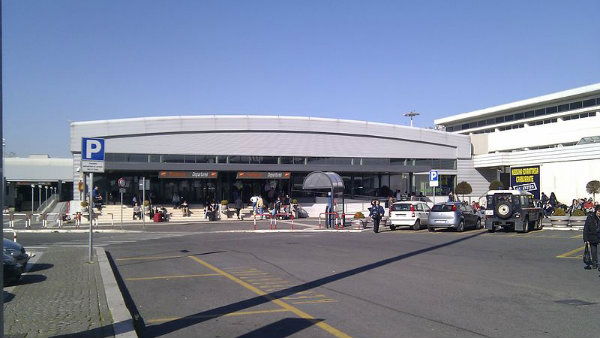 A SPANISH tourist died trying to board a plane in Rome.
The deceased was late for his flight from Ciampino airport to Bari in southern Italy, at around 7am.
He jumped through boarding security controls to get to the runway, but Ryanair staff refused to let him onboard as he did not have a boarding pass. The 25-year-old refused to go back down the steps, then grabbed the handrail saying he felt dizzy and unwell, passing out seconds later.
The airport's emergency services tried to bring him round, but he died at the scene.
A post-mortem is being carried out to determine the cause of death.