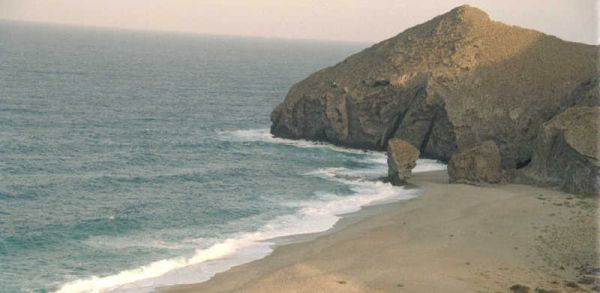 Tour operators from Serbia have been on a 'farm trip' to Almeria to see what the province has to offer their clients.
The trip was organised by the local tourist board, which showed them some of the best sights and attractions the province has to offer. Highlights included seeing Almeria city's gastronomic and hotel offering, a trip to the Levante, the Cabo de Gata Natural Park and Níjar.
Tourist chiefs are keen to promote the concept of Costa de Almeria abroad and were satisfied that the representatives of the three tour operatrors, Odeon, Filip Travel and Eurojet, will have taken home with them a positive image of the province.