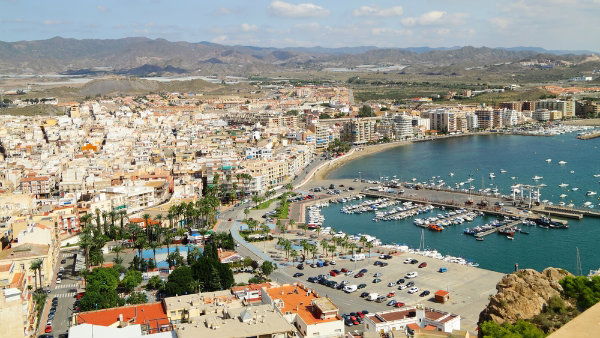 The Andalucian government's information office for families threatened by repossession dealt with 44 cases in its first month of operations.
The Almeria office offers free help to homeowners, with specially trained civil servants on hand to provide counselling, mediation and protection services to families affected by the threat of repossession.
Encarna Caparrós, the government delegate, said that the office was a necessary step in a province that had already suffered 11,000 repossessions. She said that the government had "decided since the beginning to stop this situation, putting at the disposal of citizens the best that we have top offer, which is our human resources".