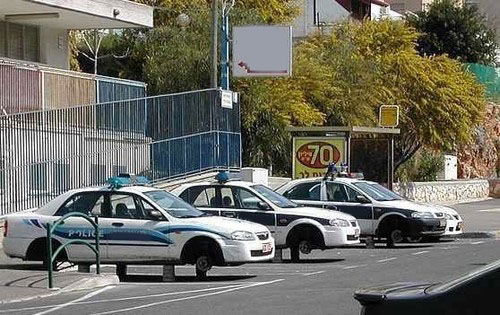 POLICE cars and motorcycles in Alicante city are lying idle because there is no money for urgent repairs.
Around 30 are out of action owing to mechanical faults or accidents and some new vehicles have never been brought into service, said opposition councillor Manuel Marin. The 10 official cars allocated to city hall should be reduced, claimed opposition councillor Manuel Marin, and the savings made used to repair the police vehicles.
"While councillors are able to use their official cars, the Local Police can no longer patrol some outlying rural districts," Marin said. Despite the city hall's lack of funds, some councillors have up to three vehicles at their disposal, he added, while Local Police must sometimes travel four to a car.