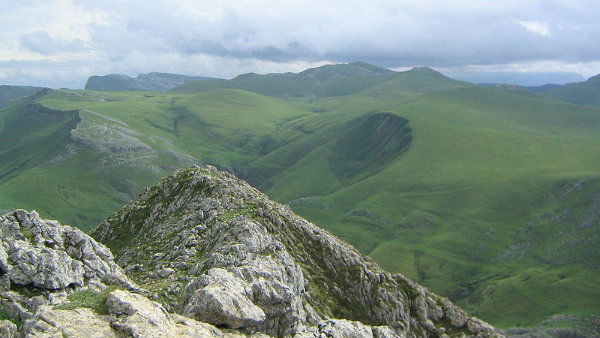 NAVARRA, despite being one of Spain's most prosperous regions, is to close its delegation in Madrid and Brussels.
The Madrid delegation, whose offices are the property of the Navarra government, will close early next year, bringing savings of an annual €90,000 in staff wages and upkeep. It opened in 2001 to promote Navarra's business interests and tourism while liaising with the central government as well as other national and international institutions in Madrid.
Despite closing its offices in Brussels, which cost an annual €72,000 to rent, Navarra will maintain its presence there by moving to Spain's Permanent Representation to the European Union.
This step was recommended by Mariano Rajoy when he took over last year and offered Spain's Brussels' premises and foreign embassies to help regional government reduce their administration costs.