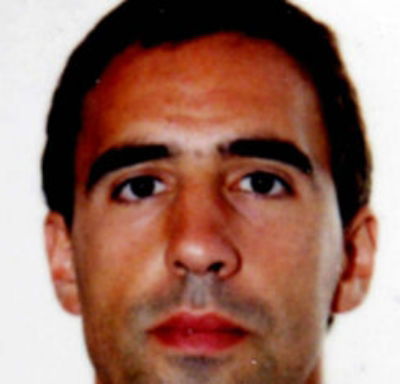 AN alleged member of Basque terrorist group ETA was arrested in Liverpool (UK).
Raul Angel Fuentes Villota is originally from Bilbao and has been wanted since 1995. He is believed linked to several murders in Spain.
Fuentes was jailed in 1991 for attempting to plant a bomb on a police officer's car. After serving four years in prison, Fuentes failed to appear in court, prompting a warrant for his arrest to be issued. 
He has spent 17-years on the run. He has been living in the UK with false documents and 'waiting for instructions' from ETA, according to a statement from the Spanish Interior Ministry.
"Merseyside Police has arrested a 56-year-old Spanish national who was wanted in connection with historic terrorism offences in Spain in 1991. ""He has been detained and Merseyside Police is liaising with the Spanish Embassy in relation to his extradition," said a police spokesman.