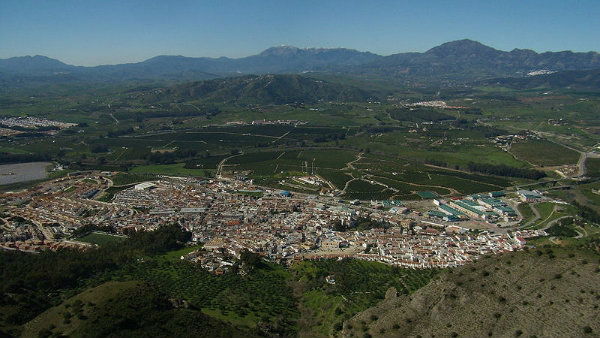 MALAGA towns with population under 25,000 can apply for a grant. Up to €38 million will be specifically distributed to these town halls by the Malaga provincial government in 2013. This is 40 per cent higher than what was allocated this year in the same aid plan.
Public works (roads, schools, hospitals, etc.) will be addressed 63 per cent of the investment. The remaining will be used in different areas like tourist policies, cultural activities, sport and leisure, local festivals and alike.
There are a total of 101 municipalities in Malaga province, out of which 12 have a population of more than 25,000 inhabitants.