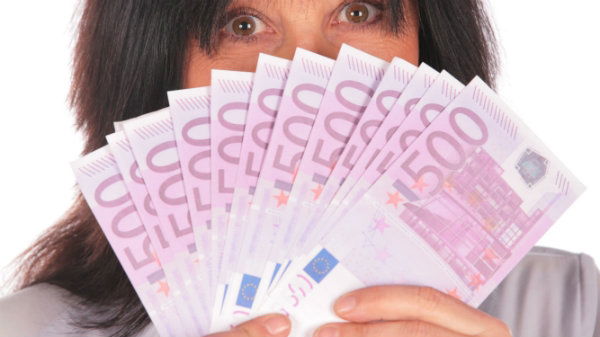 AS of today (Monday), it is illegal to make payments in cash exceeding €2,500.
This is part of an EU wide initiative to cut down on money laundering. It was already in force in France and Italy.
This new anti-fraud law was published in thin October, but has only just come into force to allow people time to adjust to it.
Businesses or self-employed persons found to carry out transactions of €2,500 or more will be fined 25 per cent of the amount involved in the transaction, plus IVA. If someone reports they have received or been ordered to pay this amount in cash, they will be exempt from any fine. These reports can be made via the Agencia Tributaria's website (www.aeat.es).
Private individuals are not affected by this new law. So it would not apply to parents giving their children a few thousand euros in cash.
High amounts of cash – especially when in denominations of €500 – is often associated with money laundering and other types of fraud. So far this year, the tax collection office has 'legalised' around €1.6million via investigations into transactions involving large amounts of cash.