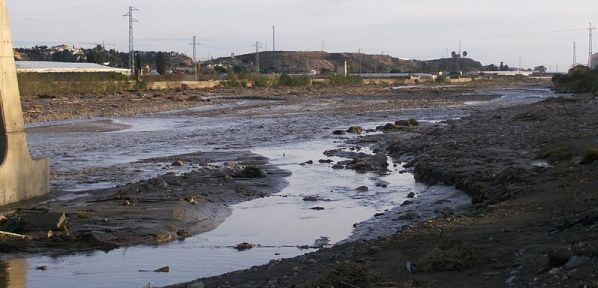 Residents and businesses in the Bajo Andarax will have greater access to water following the modernisation of the area's pipelines.
The €220,000 investment began in September and will impact the towns of Huércal de Almería, Viator, Pechina, Rioja, Benahadux, Gádor and Santa Fe de Mondújar.
The project involved a survey of groundwater extraction to a depth of 300 metres, whereas previous wells went to 250 metres.
Gabriel Amat, president of the provincial council, launched the new pipeline at Calderona I, saying it was an example "of the council's commitment to solve the supply problem in the province although works such as this are not our remit".
He was referring to the Andalucian government, whose inaction over the issue motivated the local association of municipalities to seek its own solution in March. It found a service that was producing 50 litres of drinking water per minute when what was required was 100 litres per minute. The association then approached the provincial council in June about joining the project.