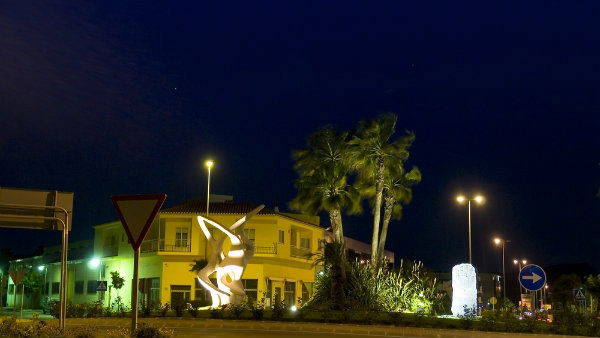 ANNOUNCING staff cuts, Benissa's mayor Juan Bautista Rosello warned that this was only the beginning.
Personal advisers are to be reduced from 10 to five in order to reduce costs and more cost-cutting exercises are planned for the future. Town hall workers also learnt that they will now work a 37.5-hour week, compared with the present 35. Savings made will be transferred to the town's budget for social spending.
Local householders had a more pleasant surprise. The Campello rubbish treatment plant is increasing the €40 per ton now charged for every ton of rubbish it receives from local councils to €50. Nevertheless, Benissa council will absorb the increase, the mayor said and rubbish collection would remain an annual €105 in the town centre and €150 in outlying areas.