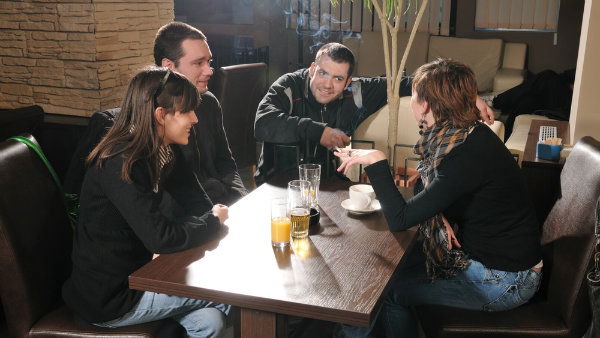 THE Marbella steakhouse owner that rebelled against the Tobacco Ban Law in January 2011 will get a softened fine. He will be finally fined €6,000 from the initial €84,000.
Back when the law was applied, he allowed smoking in his restaurant saying he would never remove the 'smoking allowed' signs.
A local court firstly ruled the restaurant was found guilty for 'serious infraction', but the Andalucian High Court recently lowered it to 'major infraction'. One of the reasons taken into account for this new sentence was the economic damages for the owner, as he was forced to temporary close his business, which he run with a staff of 16 hired workers.
This case became a popular topic during the first days of the Tobacco Ban Law, and this final ruling may well set a precedent in Case Law for future similar cases.