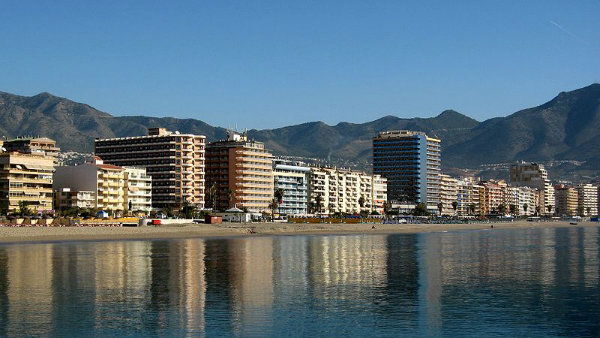 THE Fuengirola Town Hall will not invest a single Euro from local public funds in 2013, Mayor Esperanza Oña announced. However, this does not mean that projects won't be carried on, as there will be funds from other public administration sources. No private companies will be involved.
Moreover, the budget adjustment plan that is set to be passed in December will see all town hall debts gone, Oña said.
The Mayor also stressed that these measures will make it possible for the current public administration staff to keep their job positions and salaries. However, she admitted that "the share of investment in public services will be stretched."
In the same way, while governmental taxes will not be increased next year, taxes charging local services will be adjusted to the IPC (Consumer Prices Index) growth. This will mean a 3.5 per cent uplift in most taxes, compared to this year's rates.