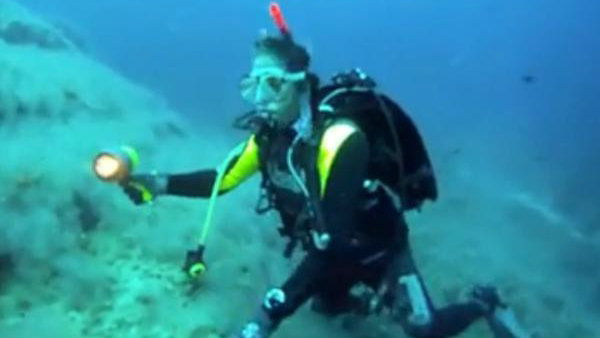 TWO Balearic government ministers have denied that they took luxury trips to the uninhabited island of Cabrera at the expense of taxpayers.
It is claimed that Education Minister Rafael Bosch and Environment Minister Biel Company made their way out to Cabrera on publicly owned boats and that while on the island, were served by public employees who had to either forgo their duties or work extra hours to attend the ministers. Furthermore, it has also been reported that the ministers gorged on lobster and expensive Champagne, a claim both denied.
Last year, Mr Bosch posted on his Facebook profile a video that showed him scuba diving off Cabrera. He claims it was an educational video for broadcasting to students. He told the Balearic parliament that he reserved the right to sue anyone who had lied about his activities on the island. Mock-ups of him as children's cartoon character Spongebob have appeared on social networks.
The ministers were there on private business as official diaries show they had no public engagements to attend while on Cabrera.
Cabrera is a national park and was run by the Spanish state until three years ago, when control was handed over to the Balearic government. It is believed that public servants on the island were forced to sign confidentially clauses to prevent them from revealing what happened on the isle.
Private citizens with close links to the PP government are also said to have enjoyed VIP treatment during stays in Cabrera.
Opposition groups were outraged, with the eco-nationalists of PSM-IV pointing out that ordinary citizens now have to pay a €25 charge to scuba dive in the waters off Cabrera while ministers live it up at the expense of those same taxpayers.
The island has no residents and very few facilities. There is a café, a small tourist information outlet and a museum. It does, however, boast a stunning natural harbour and some scenic rambling routes.
visiting Cabrera can only be done through private boats operating out of Colonia de Sant Jordi an hour away. This summer they charged €40 for return day trip. Overnight stays are not allowed.