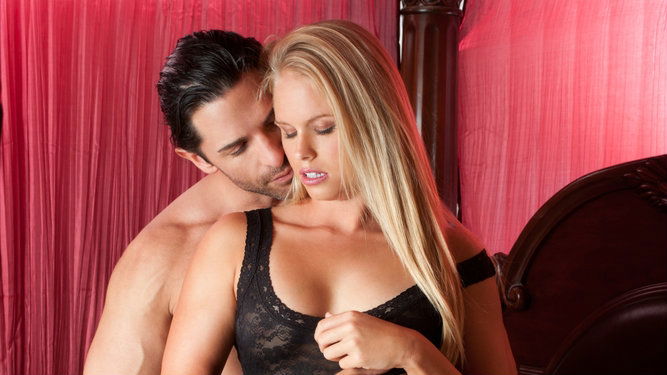 Two brothers have been jailed for forcing a teenage girl from Romania to work as a prostitute in Huercal-Overa.
The elder of the two brothers has been sentenced to five and half years as the ringleader while the younger was given four years for acting as the money collector. Both have to pay the teenager €6,000 compensation.
The young girl was brought over in September 2010 with the promise of a holiday and her "poor and ignorant" mother was tricked into signing a travel consent form. Once in Huércal-Overa, she was placed in a house with other women and beaten so that she would work the streets of the town between two brothels.
After three months, the girl was transferred to work in one of the brothels, where she was picked up following a National Police raid in June of last year.
She worked 10-hour days at the brothel, Monday to Sunday, and had to pay the owner €50 per day plus €5 for every client, while she received half of all the money spent by her clients on drinks plus €120 per hour of service.
What little money the brothers left her, she would send to her mother.