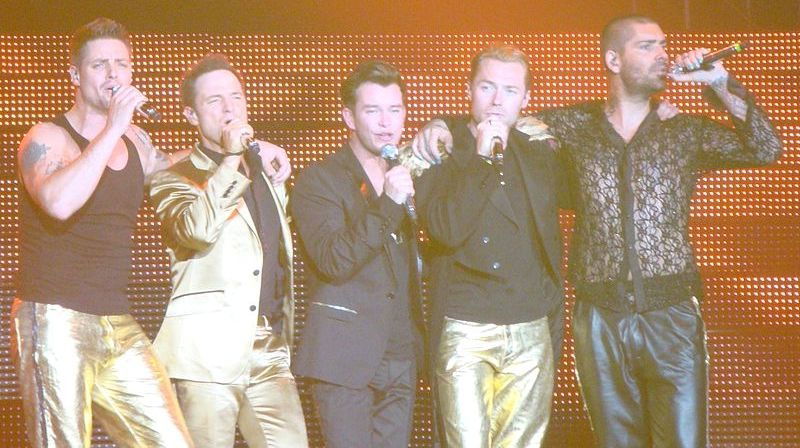 BOYZONE singer Mikey Graham lost €110,000 on the sale of his Spanish holiday home.
The 40-year-old sold the four-bedroom villa in the Axarquia area to a family from Manchester for €215,000. Included in the price was all the furniture, a 4×4 Nissan and one of his guitars.
His wife reportedly bought it for him six-and-a-half-years ago for €325,000 without him seeing it. They only used is a few weeks a year.