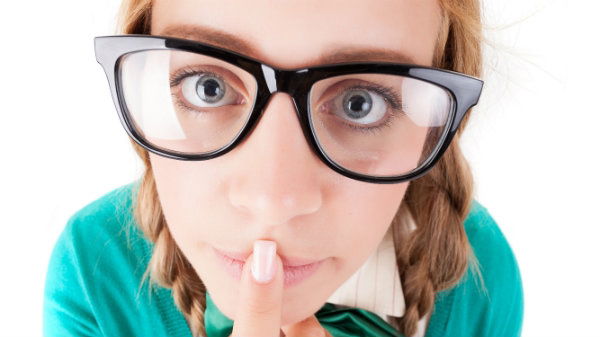 It is a mystery to me why those most useless at communicating are those whose trade is communication. Many advances rival those of the Victorian age; only the postal service stays in the Penny Black era. The Victorians crossed the bridge from centuries old horse dependency to air, motor, rail, mail, and telegram and telephone familiarity. Beat that Steve Jobs and Bill Gates.
Unable to keep up we plebs find ourselves in the slipstream of emerging innovation. As a consequence many of us are clueless as to what new devices do and how we can best use them to benefit our lives.
Coming from a sales background I can see a fortune to be made by explaining how gadgets work. This cannot be left to the geeks running the business. They may be iPod and Kindle tablet savvy but when it comes to communication they are knuckle-shuffling Neanderthals. What they're doing is manufacturing pens for a largely illiterate market; doh!
I was delighted with my first digital camera. It was as far removed from traditional photography as the laptop and Word are from typewriters. Now digital cameras have passed their sell by date; that is progress for you.
I could hardly wait to use my first digital and downloaded the instruction manual. Yes; it is not a booklet; you download them. Imagine my dismay when having printed the guidebook I found it to be the size of a telephone directory. Its content was so geek that it may as well have been written in Egyptian hieroglyphics; a waste of space and rain forest.
To their credit I did see an enterprising couple making pin money by holding two-day courses showing new users how to get the best from their digitals. They would probably make a fortune by showing those yet to buy these cameras their advantages then taking orders for them. Geeks don't think that way.
You see, that is how sales work: I was a very successful salesman and sales manager. This was because I had the nous to explain the benefits of my company's products in a way that could be understood. Our philosophy was; you'll get what you want when you convince the customer he will get what he wants: 'don't sell the steak, sell the sizzle.'
What happens when we visit a geek-gadget store? The behind the counter staff have their heads so far up their hard drives they can't communicate except in a language we do not understand. User friendly; you have got to be joking. They speak geek and haven't the patience of a fruit fly.
If only an enterprising geek-gadget entrepreneur with an engaging personality would set up short introduction courses. He could at the close take orders and trouser a fortune. Would someone please explain to me what an iPod, an app and e-book is in simple language please? I might well buy one.