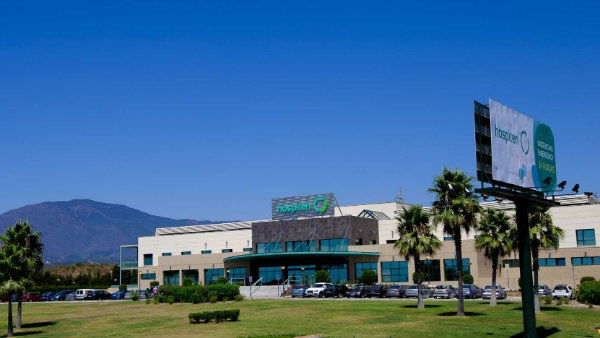 THE Hospiten and USP Hospitals in Estepona and Marbella, respectively, are running as nominees for the 2012 'Premio TOP 20' awards. This is the second nomination in a row for the Marbella health centre. 
Estepona's Hospiten Hospital is being nominated for the 'Best Safety Area for Patients.' Marbella's USP Hospital may get the award for the 'Best Global Hospital Management.'
The awards are given by IASIST, a company that specializes in health information services. Among the nominees, 60 are Social Security run centres and 14 are private centres.