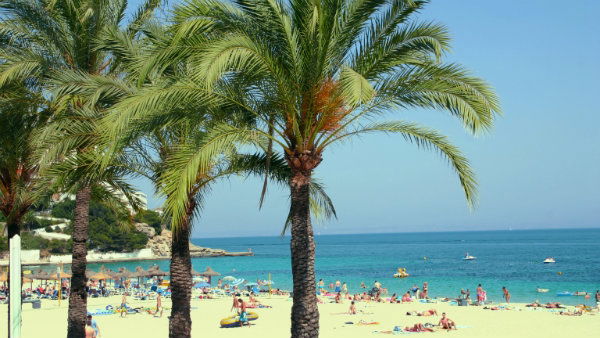 Major British tour operators have warned Turespaña, the Spanish state tourist board, that the image of Magaluf is harming efforts to market Mallorca.
The popular resort is famed for its hedonistic nightlife but in recent years has reached new levels of notoriety because of a spate of 'balconing' deaths and the nightly presence of African prostitutes who local businesses and the council claim are, in fact, muggers.
The problem has become so widespread that even its long-time nickname of 'Shagaluf' has given way to 'Mugaluf'.
Concerns about the degradation of the resort's image are such that tour operators approached Tuespaña employees at the World Travel Market in London last week to complain about the problem.
It is believed that the Manuel Butler Halter, the director general of Turespaña, planned visit Magaluf to see first-hand the scale of the problem.
However, while the visit was welcomed by local business some felt it should have come long ago.
One local businessman told EWN: "Magaluf is closed now. There's no point. It is six months too late."
But he added: "If he's here, I'd be willing to meet him. I work in the heart of Magaluf and see things that would shock most people."
Over the past year, major hotel chains have invested more than €100m in improving their facilities in Magaluf in a bid to halt the decline of their businesses, which they felt were being "negatively affected on a large scale by the surrounding area".