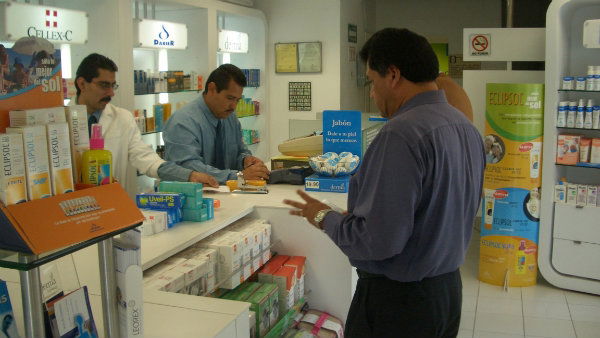 ALICANTE pharmacists' indefinite strike entered its second week with two out of every three chemist's shops closing in turn.
Chemists in the Valencian Region's three provinces – Valencia, Alicante and Castellon – are owed a total of €450 million for Social Security medication supplied in the last five-and-a-half months. The Alicante bill stands at €200 million and supplies are running low because they are cannot restock.
Minimum services are covered but the rota system will continue until they are paid, the pharmacists have vowed.
Luis Rosado, head of the regional government's Health department, is promising a more rapid system for reimbursing chemists for the Social Security prescriptions next year.
The Health department intends to settle approximately €60 million each month. This amount will cover at "at least three-quarters of prescriptions filled in the three provinces," Rosado announced.
Only God knows what might happen next year, responded Jaime Carbonell, president of the province's professional association of pharmacists. "We need the money we are owed before sitting down to talk," he said.