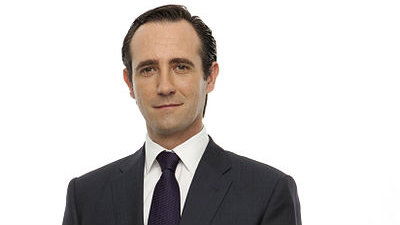 Hoteliers, car rental agencies and transport companies have spoken out against the Balearic government's recent tax hikes, which they feel will hurt their sectors.
The hoteliers claimed the new levies would "asphyxiate" them and demanded a meeting with Balearic President José Ramón Bauzà at the World Travel Market in London.
But Mr Bauzà said that while he understood their concerns, they "can't stand on the sidelines while others made sacrifices".
In a strongly worded statement, the Mallorcan hoteliers' federation had attacked the "insensitive" taxes and claimed their industry was being used as a cash cow by the regional and central governments.
"This Budget loads the tourism sector with a very heavy tax burden. These four new "environmental taxes" are a direct attack on tourist businesses," the federation said, noting that the Budget paper itself admitted the sector was the only one keeping the economy "alive".
It said that the new levies on water, plastic, car hire and wealth came on top of all the other increases imposed in the past few years, such as those in IVA and social security.
Mr Bauzà told the hoteliers he had no choice but to introduce the charges but had to make decisions that he didn't like.
The hoteliers' view was seconded by the car rental lobby.
Antoni Masferrer, president of Baleval, the Balearic car hire association, said: the government was using the environment as an "excuse to collect between €2 and €5 per vehicle". He added: "The hire companies were already burdened by the exorbitant increase in fuel duty and IVA and would have no choice but to pass on to customers this new charge."
The Balearic transport federation (FEBT) also spoke out against the charge and demanded a meeting with the economics minister so they could demand the tax be scrapped.