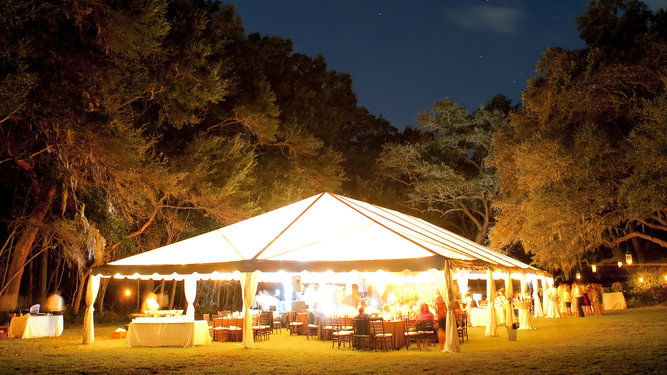 FOLLOWING the Halloween disaster in Madrid in which four youths died Mijas town hall has banned end of year parties from any municipal premises or land.
And the council will not give permission for the occasional use of property for commercial parties that does not meet safety standards.
Juan Carlos Gonzalez, councillor for industry at Mijas said that the aim was not to ban family and private functions as long as they were not publicised or tickets being sold. "A restaurant or nightclub in operation will have no problem, but, for example, parties will not be permitted in tents or in bullrings, he added.
The councillor warned that Mijas employees would be keeping an eye open for publicity about illegal New Year parties.
In Madrid four people died in the crush at the municipal arena when 10,800 tickets were sold by internet for the 7,000 seat venue.