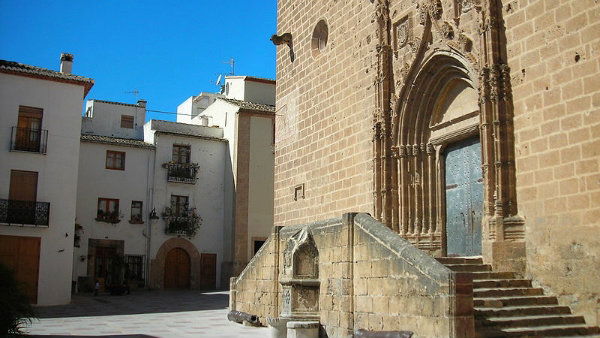 JAVEA'S bar and restaurant owners in the old town reacted indignantly to the new rubbish collection tax.
The 50 per cent increase, approved at last week's plenary council meeting, is "barbaric" they complained "considering how much recycling we have to do."
To offset the rise, the town hall should improve conditions to ensure more recycling" they said. There is no bottle bank at the municipal market rubbish containers, they pointed out, and they have to take bottles to the Correos square.