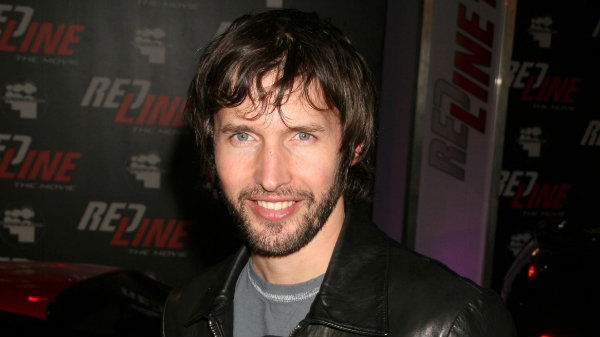 SINGER James Blunt has hit back after he was linked to an offshore banking scandal along with other celebrities.
Last week, his name appeared countless British expats on a list of more than 4,000 HSBC's offshore clients believed linked to more than €870million hidden in the tax haven of Jersey.
Blunt – who has a home in Ibiza – insists his banking practices are legitimate and that he pays his fair share into the UK's public purse.
"I have an account at HSBC Jersey which has always been declared to HMRC, and I pay my taxes. Witch-hunt," wrote the 'You're Beautiful' star in a post on Twitter.com.
Thatcher – son of former British Prime Minister Margaret – who has a multi-million euro villa in the exclusive Madronal development near Benahavis, has also been pinpointed.
The HM Revenue and Customs are investigating the list and warned it would 'come down hard' on tax evaders. They have urged anyone banking in Jersey who has not made necessary disclosures to do so immediately. "We can confirm we have received the data and we are studying it," HMRC said in a statement.   Earlier this year an amnesty which allows expats in Spain to declare hidden assets and face a fixed penalty of 10% was announced. It offers immunity against criminal and civil penalties. The amnesty comes to an end on November 30.
The HSBC list is just the latest in a strong of financial leads from some of Europe's tax jurisdictions as austerity measures continue. Recently, German tax investigators searched the accounts of hundreds of UBS' clients. Last month Greek journalist Kostas Vaxevanis was arrested for publishing the names of prominent tax dodgers.