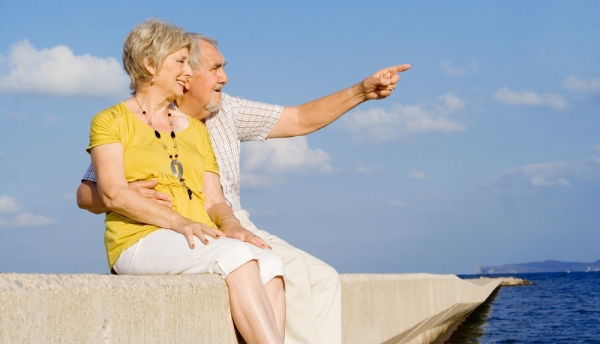 PENSIONERS will be paid 1 per cent more next year in Spain. The Social Security is also considering setting the early retirement age from 61 to 63. Likewise, there are ongoing plans to allow working while being paid a pension. 
During a summit in Toledo, Social Security State Secretary Tomas Burgos announced the Government's guidelines about state pensions. First of all, salaries will be increased according to the law. That is to say, they will be increased 1 per cent in 2013, parallel to the Consumer Price Index (IPC) growth.
Although it has not yet been officially confirmed, the Government is also planning to establish early retirement to the age of 63, but keeping it to 61 for those who had worked in "dangerous, toxic or gruelling job positions," Burgos said. The disabled would also be kept in the 61-year-old group.
In this sense, Burgos added that early retirement "should be calculated on the basis of legal age and the regulatory basis, so the upper classes are not benefited over the rest." The state is consequently looking for a more equal system while saving resources, he said.
About the possibility of a partial retirement – working while receiving a pension – the Government intends to make the law more flexible. They are also considering allowing retired freelance workers with the required contribution for being pensioners to work for private companies.