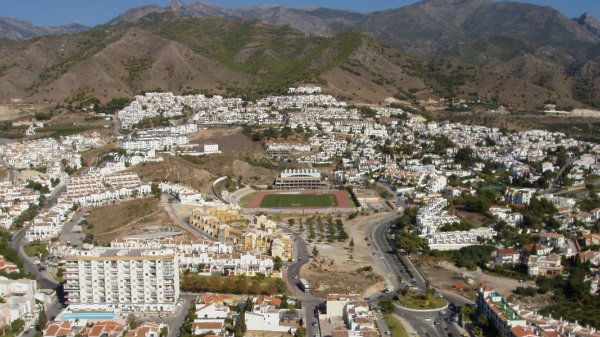 NERJA Town Hall expects €400,000 will be saved from the local coffer. The plan setting the new guidelines and regulations for constructing in Nerja (PGOU) has been decided not to be updated.
The money will be saved from not setting on and publishing this plan, which is hard and expensive to be developed, the town hall said. This means Nerja will keep the same PGOU they started back in 2004. The decision has been supported by both local technical reports and the architectural team that was in charge of writing the PGOU.
"The current economic climate has nothing to do with what we had back in 2004. Priorities have changed," Urban Works assistant councillor Nieves Atencia said. This decision, however, "will not stop Nerja from growing, since there are some remaining areas in the current construction plan that are still valid under the Andalucian construction regulations," she added.