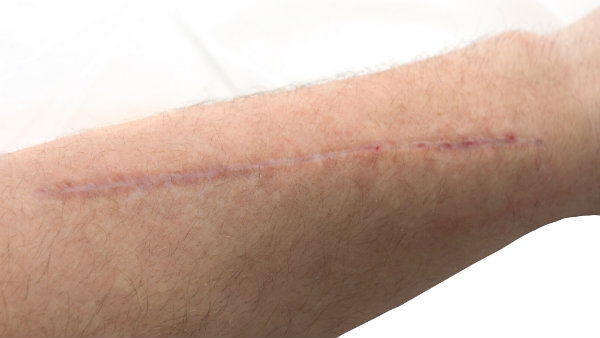 COURTS in the Malaga province have dealt or are investigating up to 286 cases of medical negligence so far this year. The Malaga Medical Association reported that most of the cases were filed to Civil Courts ('juzgado de lo civil'), but some went to Crime Courts ('juzgado de lo penal'). 
Though it may seem the contrary, not all cases are a consequence of medical malpractice but some have been filed only because the patient was being whimsical or he was unsatisfied with the service – the association said – and therefore they need thorough investigation.
"Plastic surgery claims are common. Patients see scars they were not expecting to be there and sue the doctor because they did it wrong," Medical Association legal manager Jose Enrique Peña said.
Whenever a doctor is sued or filed a claim, the Association is immediately reported. Then it goes through to their insurance company, which pays the compensation if the complainant is found right.
Patients who have undergone negligence can get information on their rights as well as legal support from the Patient Defender Association (Asociación Defensor del Paciente).
More information: 914653322