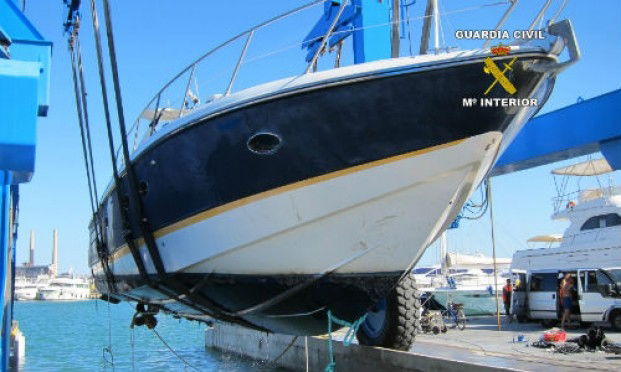 Logic dictates that yachts shouldn't sink in calm waters but that's exactly what happened twice in the past week.
In the first incident, the Guardia Civil already have an answer: they arrested a German man on suspicion of attempted insurance fraud after the 16-metre yacht was found sunk off Cala Ratjada.
But they are still puzzled by events a few days later, when a British-registered yacht was found sinking in Portocolom harbour.
In the Cala Ratjada case, a 45-year-old caretaker is alleged to have taken the yacht from Port d'Alcùdia to sink it so that the owner could claim €347,000 in insurance. In return, the caretaker would receive €20,000. The Guardia Civil suspected sabotage after an early inspection of the yacht, which was in a poor estate.
The Guardia Civil have asked the German authorities to detain the owner.
Meanwhile, the circumstances of the sinking in Portocolom harbour of Calimero, a 23-metre yacht, have vexed the authorities. The sea was calm and the boat had recently been serviced in Port d'Alcùdia. It was moored to a buoy some 300 metres from the pier. The boat is owned by a Portuguese national but was flying a red ensign.
Initially, there were fears that the boat, which had about 400 litres of fuel, could cause environmental damage but the leak was quickly controlled.
The yacht was raised so that it could be inspected by Guardia Civil experts.