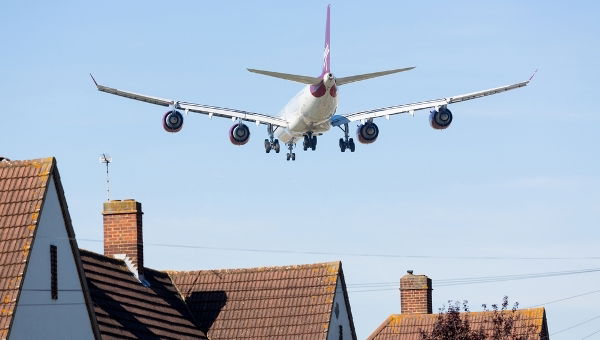 SPAIN is confirmed, once again, as Great Britain's top holiday destination.
More than 11.2 million British tourists visited Spain during this year's first nine months. This means a 1.1 per cent increase regarding the same period last year. From all the tourists who visit Spain all over the year, the British mean 23.9 per cent.
Overall expense also enjoyed an eight per cent lift up for €9.2 billion, Spanish Tourism Minister Jose Manuel Soria said during the recent World Travel Market trade show in London.
He also stressed that increasing profitability from incoming British nationals is one of their top strategies. In this sense, the average British tourist daily expense in Spain is set on €93.50, and they make an average 8.8 overnight stays in the country, the 'Egatur' survey by the Institute of Tourist Studies (IET) revealed.
This survey also found that more than 42 per cent of the flights from Great Britain to Spain come from London airports, with occasional charter connections from Manchester, Liverpool, Newcastle and Leeds.
Forecast for this winter season will not break the current trend, as Spain was chosen by 31.6 per cent of those who already booked their holiday packs. This means a 1.3 annual growth for the off-peak season, whereas forecast for next year's summer sets similar figures.