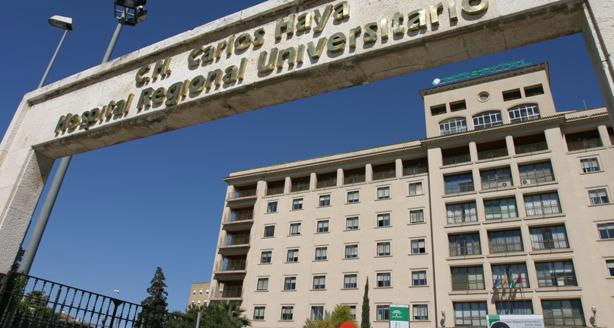 EXPATRIATES using Malaga city's Carlos Haya hospital will get translation services by phone, starting on December 1. They will be available all day long, all year round, and in 46 different languages, including the most spoken in Europe.
It is expected by the Andalucian Health authorities that €130,000 will be saved every year with this measure.
Since 2009, a team of seven professional interpreters provided more than 34,500 in-person translation services in six languages, including English, French, German, Russian, Moroccan Arab and Italian. The service was limited to Monday-Friday 9am – 2pm, weekends and holidays left out.
During the period between early 2009 and last October, English was the most required language – 73 per cent of the cases – followed by Arab, German and Mandarin Chinese. Around 64 per cent of the patients who asked for translation services came from Malaga province. Most of the times, services were provided in Emergency Health centres.
There are four health centres under the umbrella of Carlos Haya Hospitals in Malaga city, including: the General Hospital (at Carlos Haya Avenue), the Women and Children Hospital (Arroyo de los Angeles Avenue), the Civil Hospital (Civil Hospital Square) and the CARE Jose Estrada Emergency Hospital (Manuel Agustin Heredia Avenue).