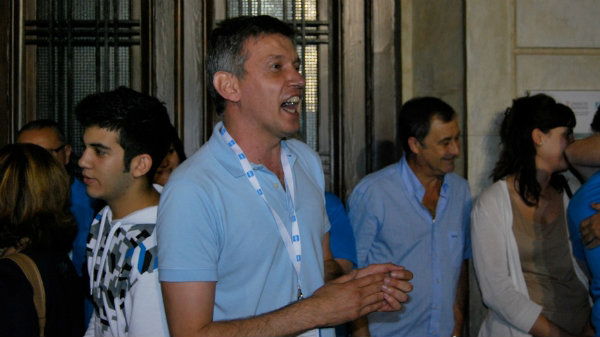 THE Torrevieja councillor at the heart of a mobile phone sex scandal has resigned.
It comes following weeks of investigation and speculation after it emerged that councillors had allegedly used their official mobile phone to call x-rated premium numbers with the tax payer picking up the bill.
The councillor for sports and education, Daniel Plaza, reportedly admitted using his phone to call sex workers, but later denied it claiming he was only returning missed calls.
Now Plaza, backed by Mayor Eduardo Dolon, has resigned saying he was exhausted after the "media lynching that my family and I suffered." The former Olympic athletic gold medallist said he was leaving with his head held high knowing he had "done a good job."
Opposition parties are calling for a full investigation after it was found that several councillors used their mobile phones to call premium rate numbers.