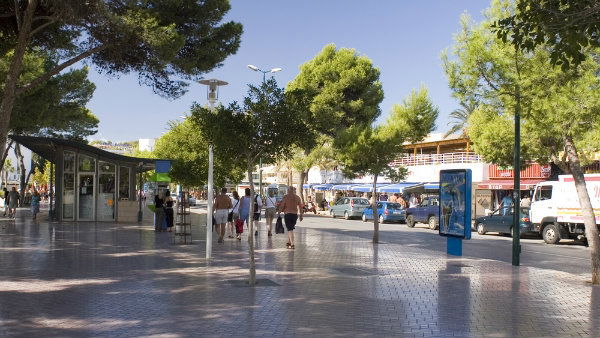 More businesses were formed than were wound up in the Balearics last month, though the bottom line is still not rosy.
One hundred businesses were wound up, with a further 27 entering administration. The number of dissolutions represented a 122 per cent rise on the same month a year ago.
However, 185 new companies were formed, an increase of 14 per cent on October of last year.
There was also some positive news to be gleaned from the figures for companies going into administration. So far this year, there have been 198, which is down 15 per cent on 2011. That means that the Balearics are the only region in Spain to have shown a decrease.